Fishing Charters & Airboat Tours in Broome
Experience the thrill of fishing or sightseeing in one of Australia's most breathtaking locations with Broome Billfish Charters. Our fishing charters and Airboat Tours in Broome will take you on an unforgettable adventure where you can witness the stunning natural beauty of the Kimberley region and catch some of the most sought-after game fish in the world.
With our expert guides, state-of-the-art equipment, and top-of-the-line boats, you'll have everything you need to enjoy a successful day on the water. Our fishing charters offer a variety of options to suit every skill level, from novice to experienced angler. You'll have the chance to catch a wide range of species, including black marlin, sailfish, and mahi-mahi, just to name a few.
If you're more interested in sightseeing, our airboat tours are the perfect choice. You'll get up close and personal with the unique marine and birdlife of the area, including crocodiles, sea turtles, and rare shorebirds. Our experienced guides will take you to some of the most stunning locations in the region, including secluded beaches, hidden coves, and untouched wilderness areas.
Half Day Inshore Sports Fishing – Shared Charter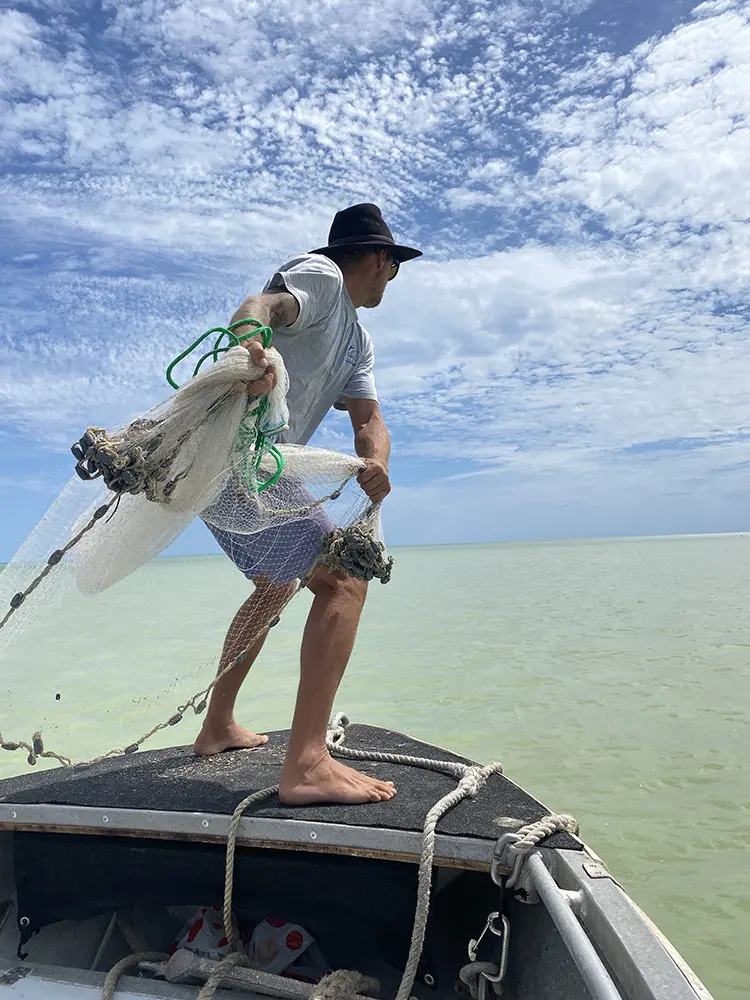 Half Day Inshore Sports Fishing – Private Charter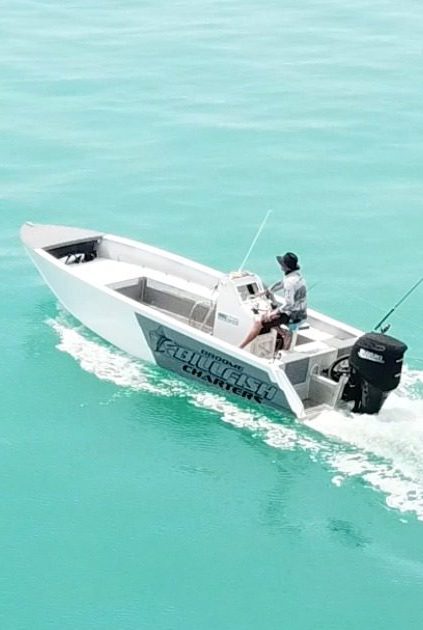 Full Day Sports Fishing – Shared Charter
Full Day Sports Fishing – Private Charter